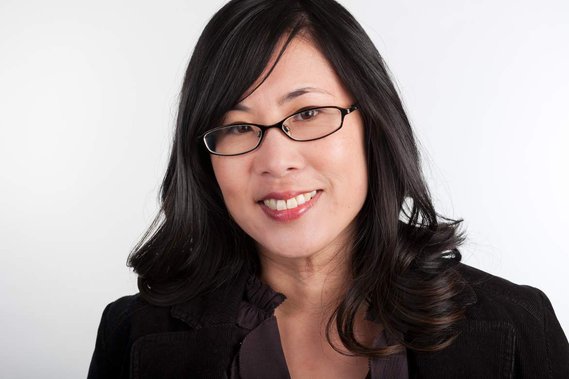 My name is Jennifer B. Low, award-winning creative producer from San Francisco, California.
As a 3-time Emmy Award-winning creative producer, I have over a decade of professional experience in the broadcast video and portrait/event photography industries. I specialize in bringing compelling visual stories to life that are infused with heart and emotion.
I have a proven track record of delivering high-quality content that is engaging. I have experience managing all aspects of production, from pre-production to post-production, and have a talent for bringing together a team of creatives to achieve a common goal.
My work has been recognized with 11 Emmy nominations for outstanding achievement in producing, directing, and videography. I am passionate about my craft and am always seeking new and exciting projects to work on.
I am a strong communicator and collaborator, and am able to work well under pressure. I am excited about the opportunity to bring my skills and experience to new projects and teams.
I am a senior producer at SFGovTV, working as a creative production lead on various media communication campaigns for the City & County of San Francisco.
My work focuses on showcasing local government programs & initiatives as well as stories celebrating community & diversity.
Mayor's Office
Board of Supervisors
Office of Economic & Workforce Development
Public Utilities Commission
Department of Emergency Management
Department of Public Health
Department of Technology
Treasurer & Tax Collector
Municipal Transportation Agency
Department of Human Resources
Office of Small Business
Northern CA Emmy® Award winner: Societal Concerns - Spanish (2022)
Northern CA Emmy® Award winner: Lifestyle-Feature/Segment Spanish (2017)
Northern CA Emmy® Award winner: Lifestyle-Feature/Segment English (2016)
Northern CA Emmy® Award nominee (2023, 2022, 2018, 2017, 2016, 2015, 2014, 2012)
NATOA Government Programming Awards 1st Place: (2021, 2015, 2014, 2012)
SCAN NATOA Government Programming Awards 1st Place: (2021, 2018, 2017, 2015, 2014, 2012 )